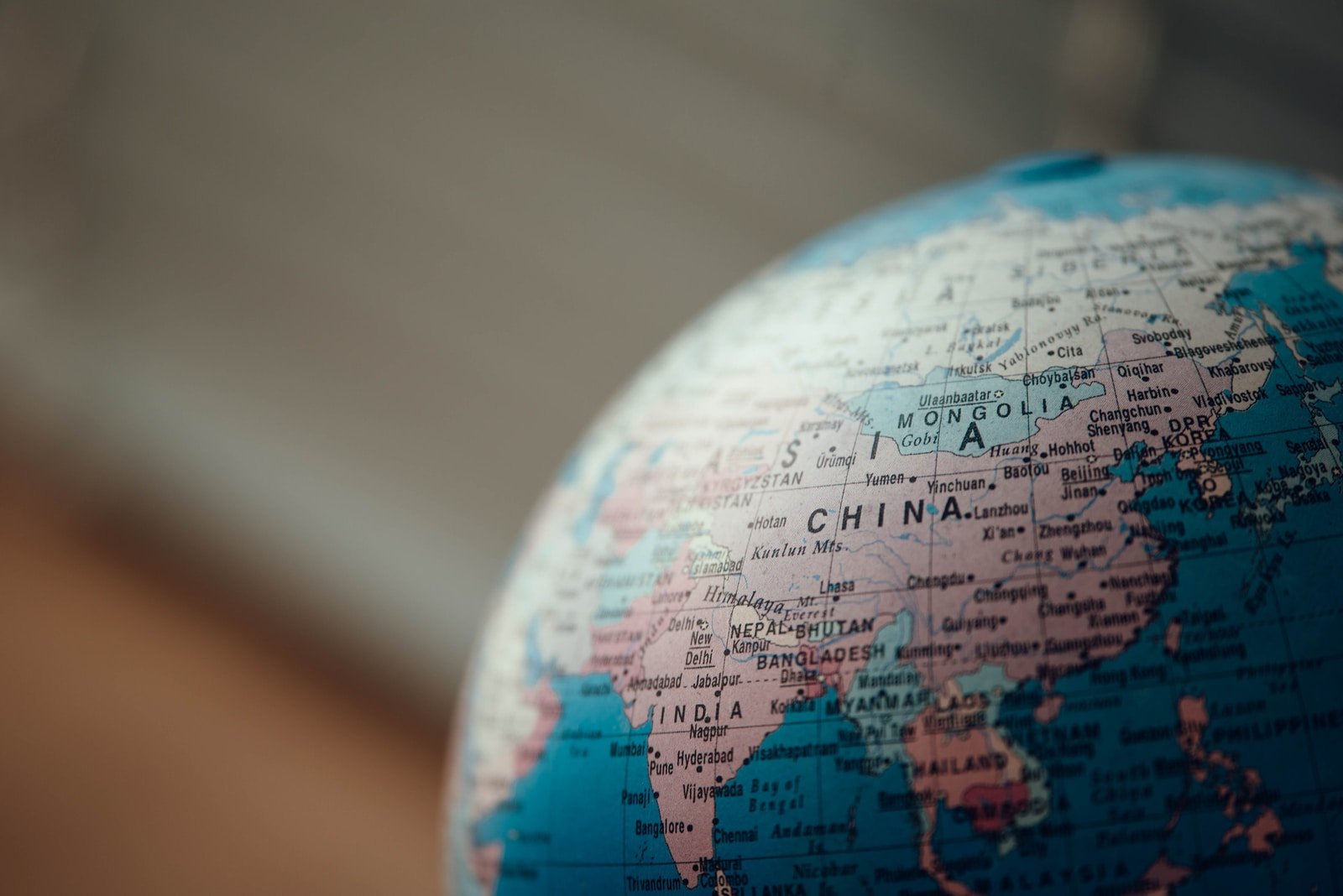 The UP OIL Network
The University has been promoting Philippine consciousness, culture and enhancement of products and services through collaborative partnerships.
To date, UP has 350 bilateral and multilateral academic agreements with other HEIs and research institutions, most of which belong to the top 100 universities
based on global ranking instruments.
The University is an active member of the following networks: Association of Pacific Rim Universities (APRU), ASEAN-European Academic University Network (ASEA-UNINET), ASEAN University Network (AUN), Korean Studies Association of Southeast Asia (KoSASA), Southeast and South Asia and Taiwan Universities (SATU), and Erasmus Mundus Program Network. Through these academic agreements and networks, UP has been engaged in research/creative work collaborations/exchanges involving undergraduate and graduate students, research staff and faculty. Also, the other programs of OIL have been implemented successfully using these networks.
UP's International Rankings
412th
QS World University Rankings 2023
801 – 1,000th
THE World University Rankings 2023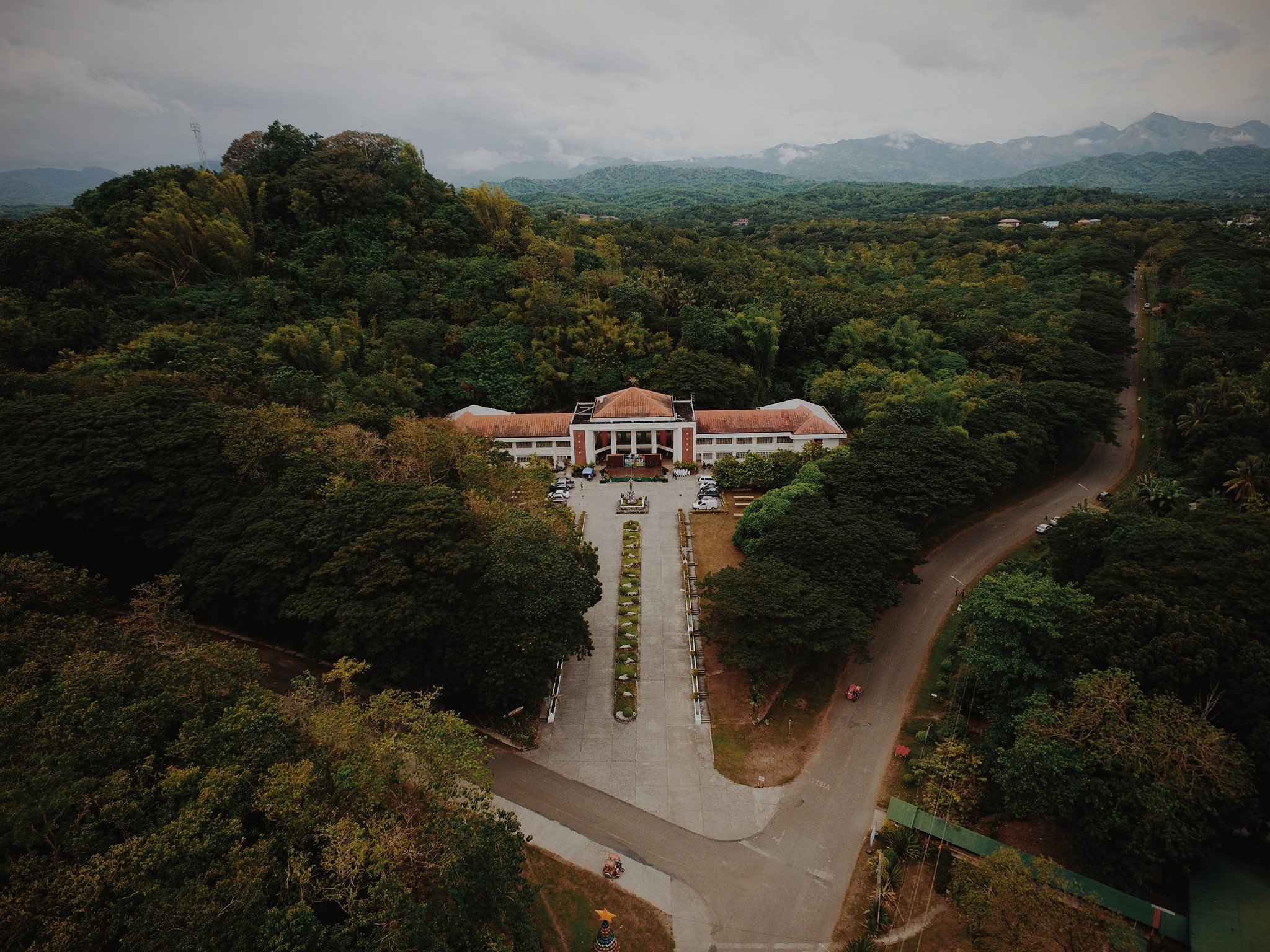 Interested?
Learn more about partnering and agreements guidelines.