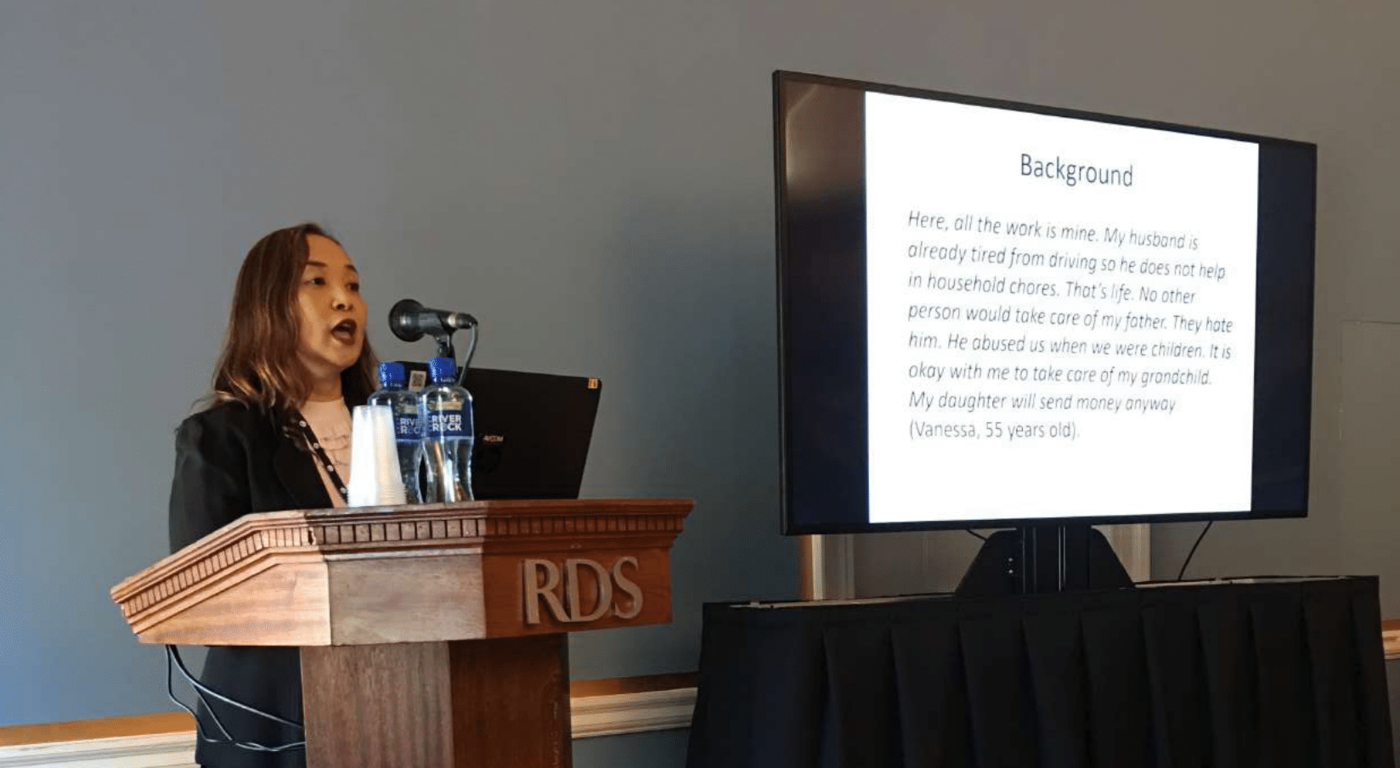 Research/Creative Work Presentation in International Conferences (Travel Grant)
The Travel Grant Program provides financial assistance to qualified UP Graduate and Postgraduate students, Regular Faculty Members, REPS, and Permanent Administrative Staff who aim to present their papers (research or creative work) at international colloquiums and conferences.
Travel Grant by the Numbers
484
Travel Grant Recipients
Apply now
Read the detailed guidelines on eligibility and application process.
You may also contact Mr. Kurt Sy
(Travel Grant Program Manager)
through email for further inquiries.