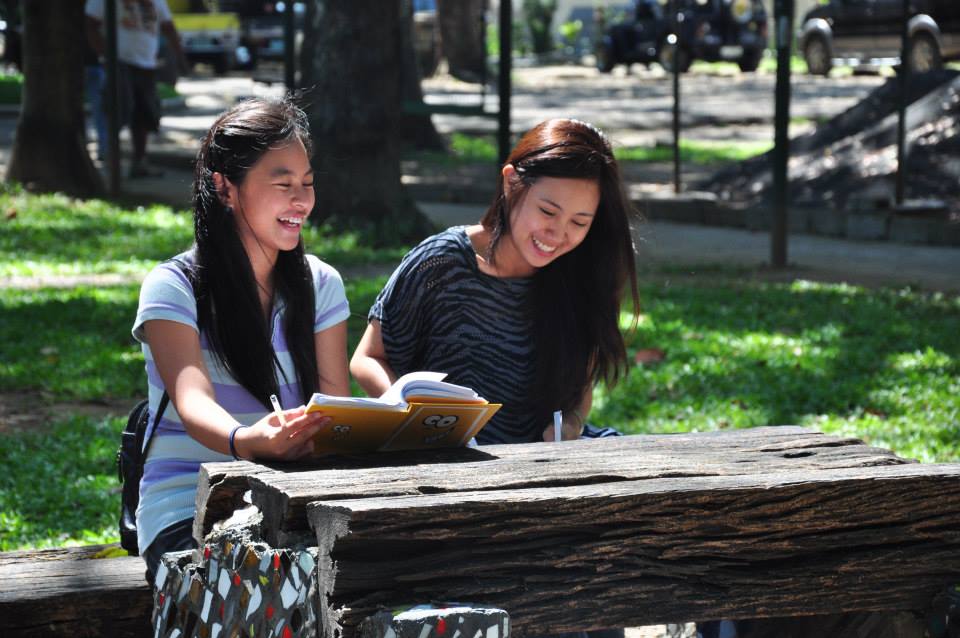 Mobility For Vigor and Excellence – University of the Philippines
(MOVE-UP Program)
The MOVE-UP Program aims to provide financial support for undergraduate mobility. This program offers scholarship grants based on the UP – Student Learning Assistance System (SLAS) Learning Assistance Need (LAN) Bracket Classification of prospective applicants.
Eligible UP undergraduate students with high scholastic record can be supported up to a maximum of two semesters to participate in various international activities:
Student Exchange Mobility
UP undergraduate students accepted in mobility programs of partner international universities can avail financial support from the University for their mobility expenses such as insurance, airfare, accommodation and living allowance.
To know more, click the guidelines tab below.
Virtual Student Exchange and Online Learning Programs
Planning to participate in Virtual Internationalization Programs such as Short-term Virtual Exchanges, Collaborative Online Learning Programs (COIL), Virtual Internship Programs and Massive Open Online Courses?
The MOVE-UP+ Program also provides financial support to qualified students to cover program participation and cultural immersion fees, gadget subsidy and internet load allowance.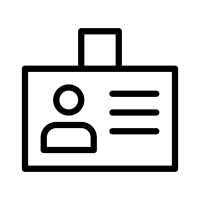 Degree-related Training or Internships
The MOVE-UP Program also supports the participation of UP students who are attending degree-related training and internship programs abroad.
Students can avail support for their mobility expenses such as insurance, airfare, accommodation and living allowance.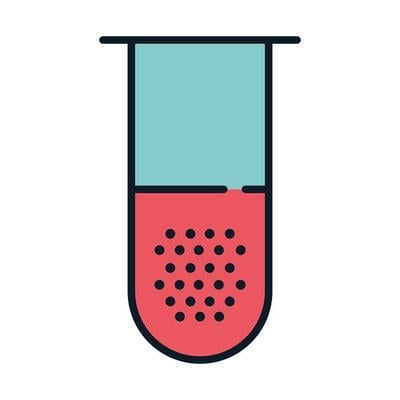 Sandwich Thesis/Research Work
UP undergraduate students who will be conducting sandwich thesis or research work in partner universities abroad can also avail financial support for their research work expenses such as insurance, airfare, accommodation and living allowance.
Let's UP-size your UP Academic Experience,
Let's MOVE-UP!
439
MOVE-UP Grant Recipients
67
Virtual Internationalization Activities Supported
350
Partner International Universities and Higher Institutions
Their real life student exchange stories and experiences can be yours too.
Start your journey with us.
"Internalization programs like this permit students to be culturally aware and relevant. "
Armand Martin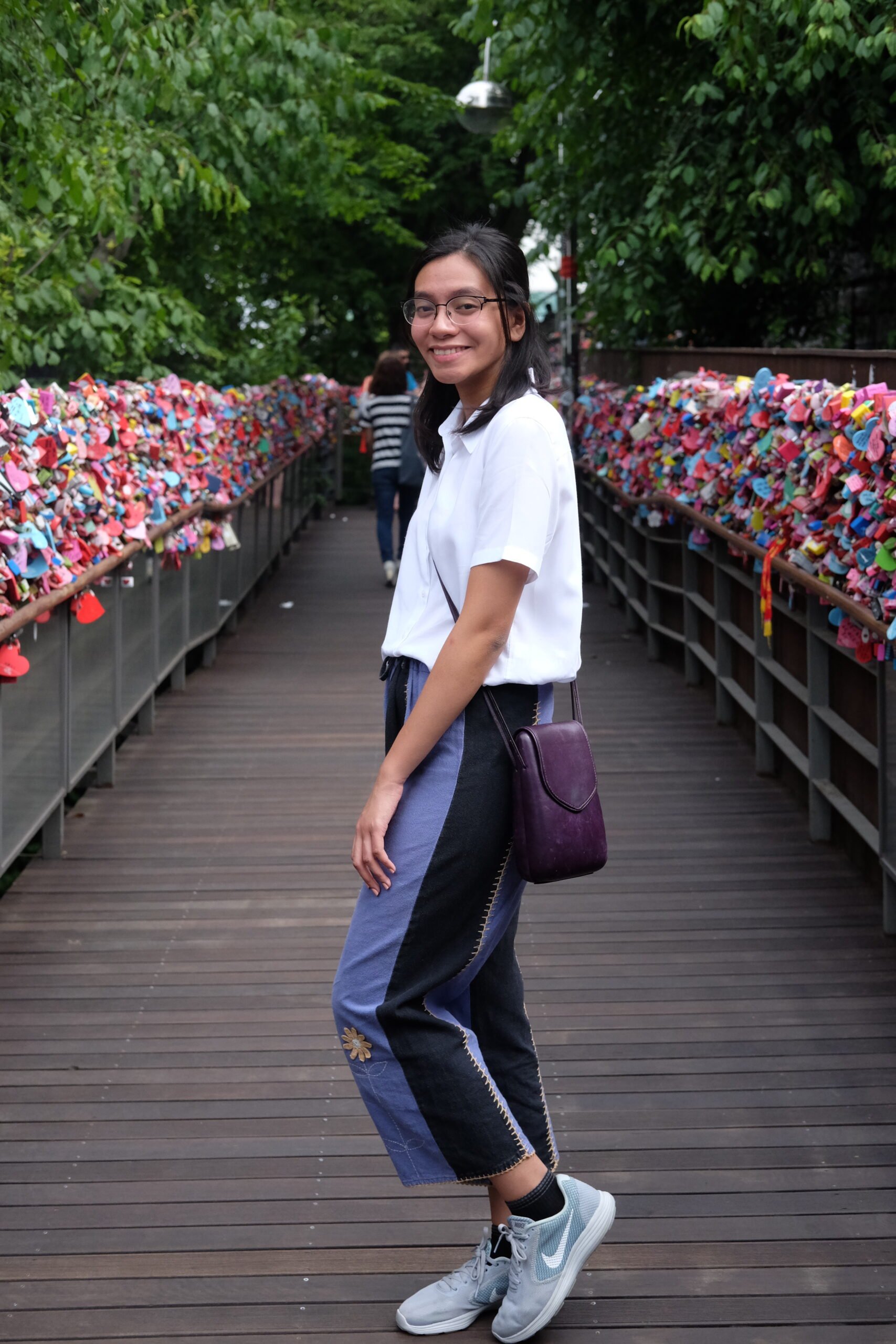 "Internationalization opportunities like this one push you out of your comfort zone"
Maya Miclat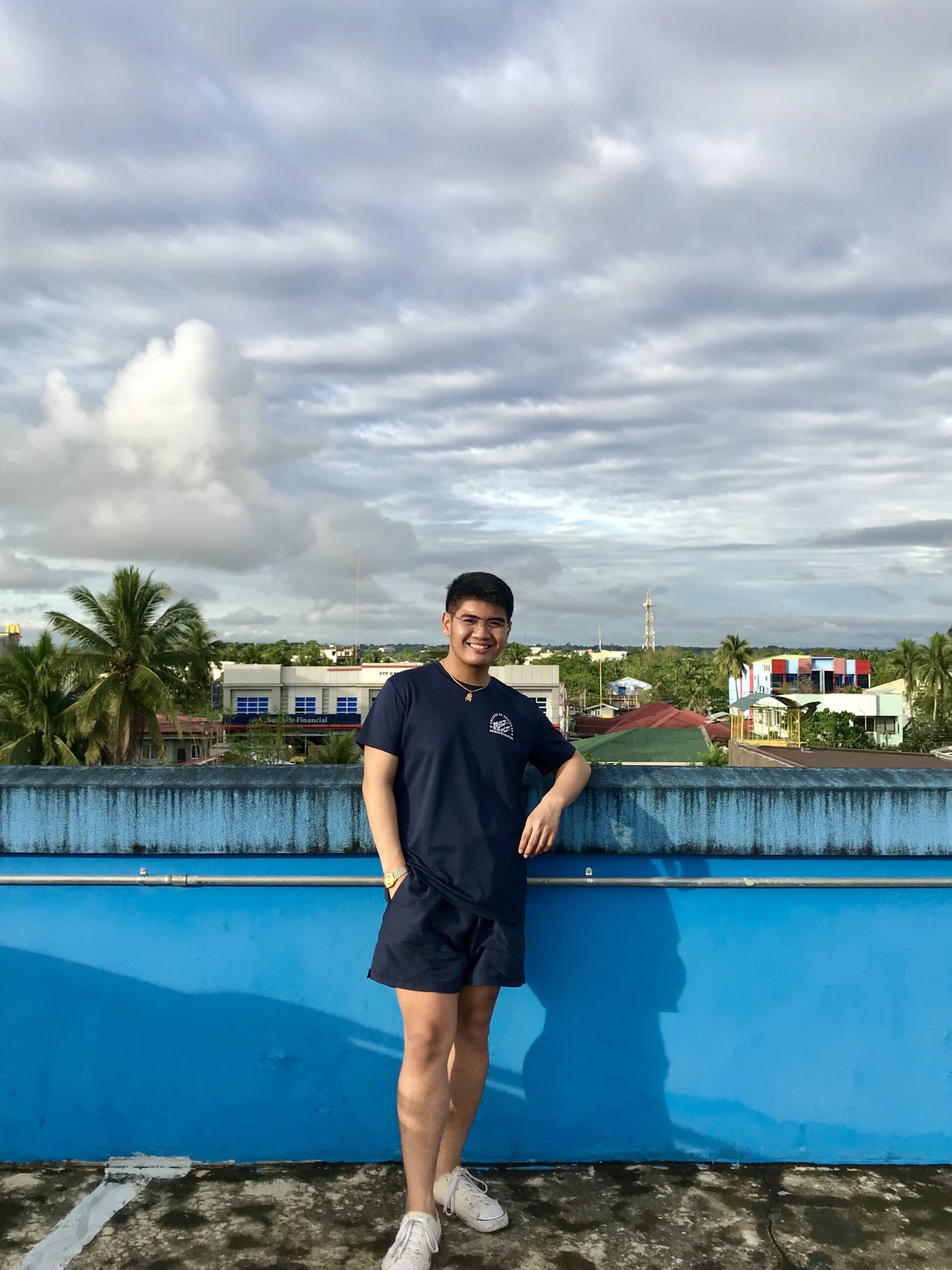 "Internationalization programs benefit students and professors alike – serving as an avenue for learning, unlearning and relearning despite being held remotely"
Abelmar Baniqued
Apply now
Read the detailed guidelines on eligibility and application process.
You may also contact Mr. Guillian M. Mecate
(MOVE-UP Program Manager)
through email for further inquiries.