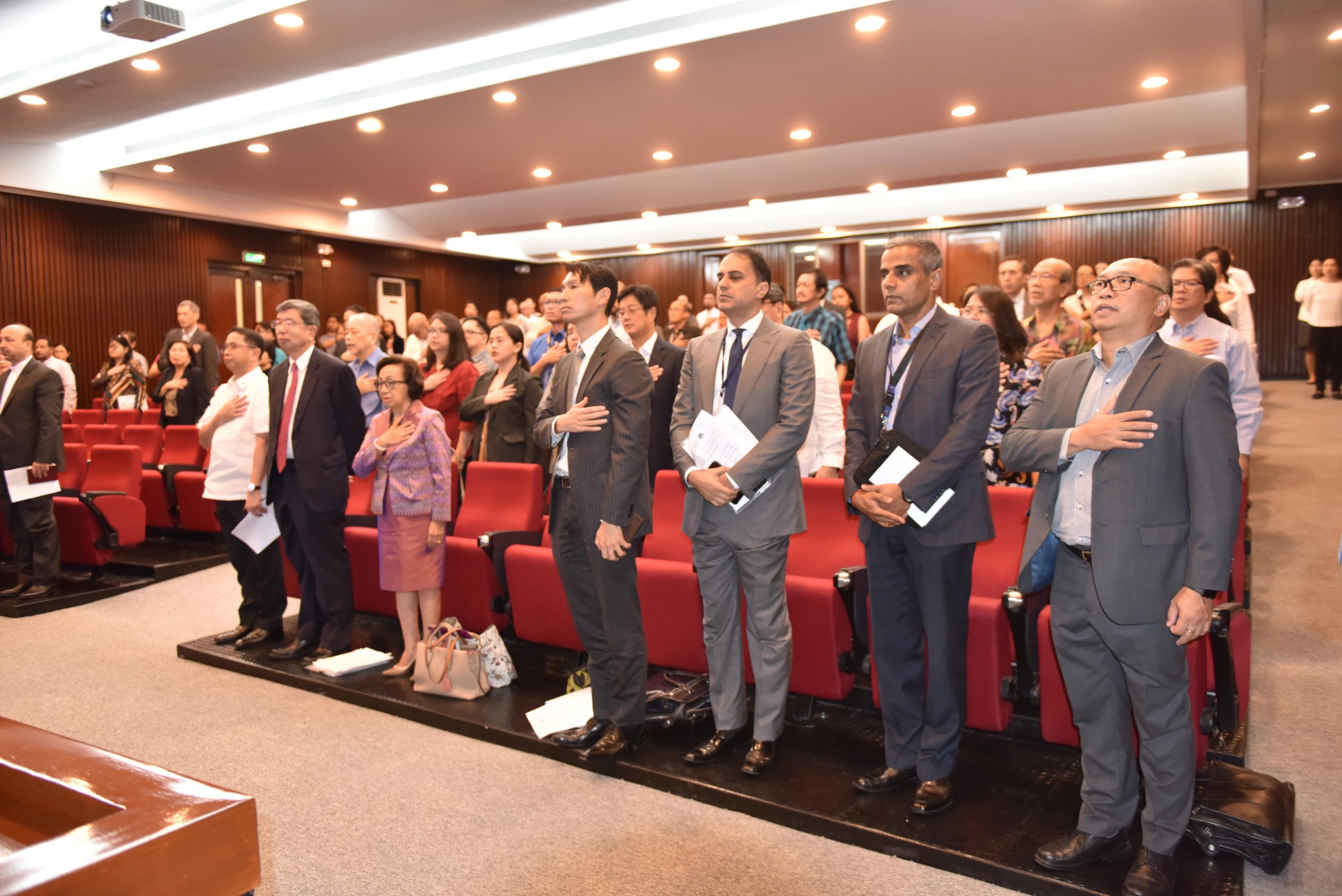 UP System Supported CU Hosting of International Conferences
(Hosting)
The Hosting grant is intended to instill the value of internationalization in the UP Community and the other Philippine HEIs through the collaborative endeavor of hosting international conferences and workshops.
To view upcoming international conferences hosted by UP units supported by the Hosting grant, please visit our Facebook page.
Hosting by the Numbers
209
Total Number of Recipients
5
Virtual International Conferences Supported
"The grant contributed immensely to current and future academic and research plans of the graduate program and the department."

Asst. Prof. Brian Viray (DSCTA, UPD)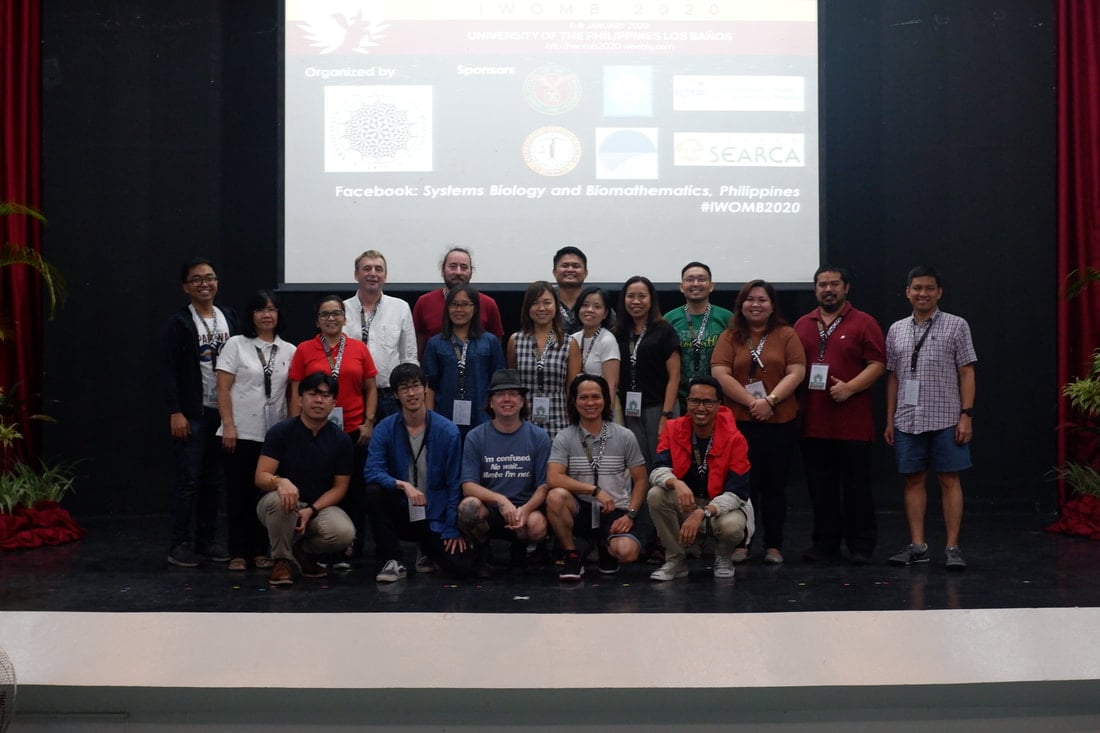 "We are very thankful to the UP System for their continuing support of our international workshop. Without this financial support, it would be very hard for us to continue our goal of spreading mathematical biology in the country."

Assoc. Prof. Jerrold Tubay (IMSP, UPLB)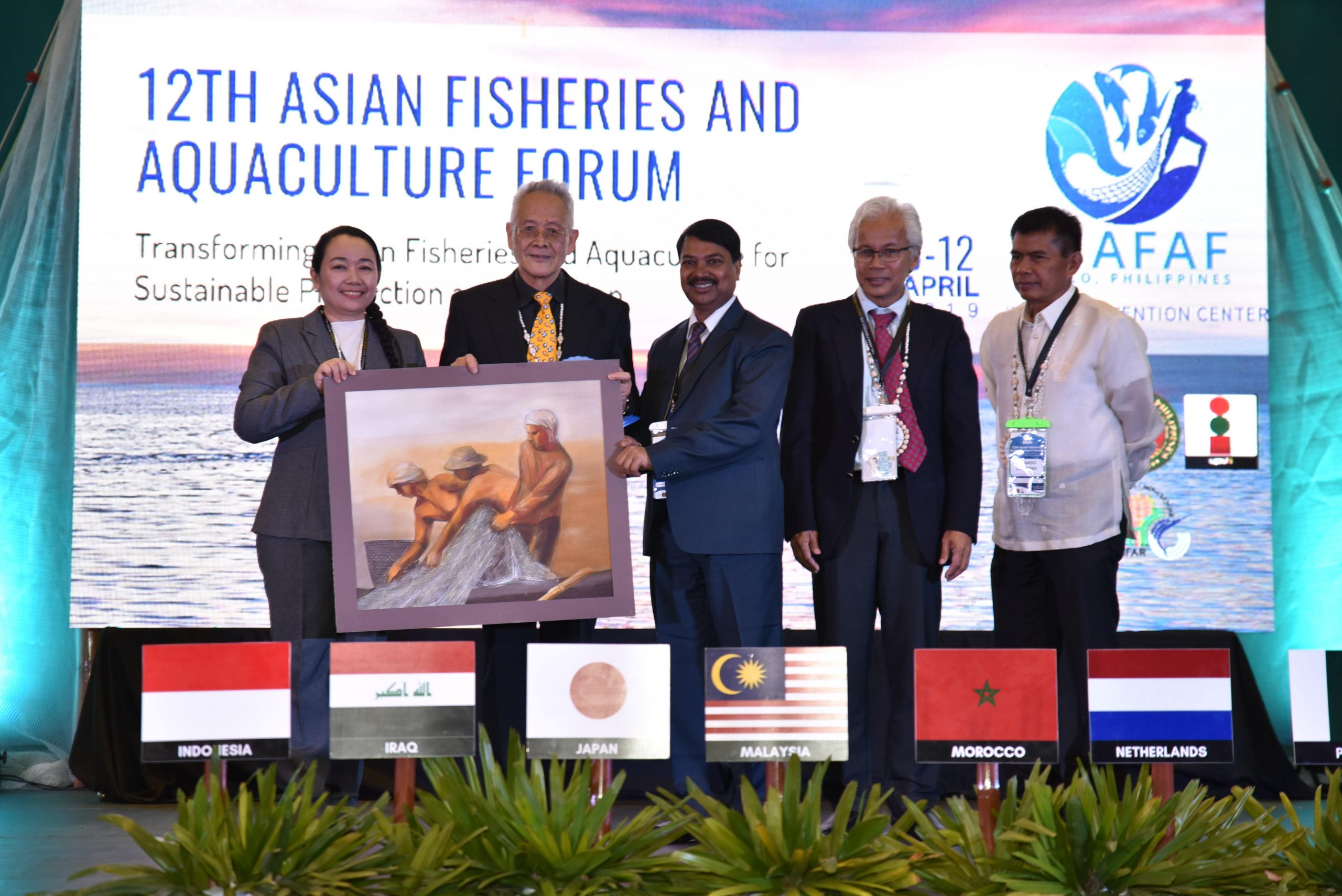 "This financial support, together with those from other different offices, institutions, and organizations, enabled the 12AFAF to serve as a platform for the discussion of insights and points of consideration in the University's task of formulating its research plans and programs."

Prof. Encarnacion Emilia S. Yap (IFPT, UPV)
Apply now
Read the detailed guidelines on eligibility and application process.
You may also contact Ms. Chynna Riego
(Hosting and WELS Program Manager)
through email for further inquiries.