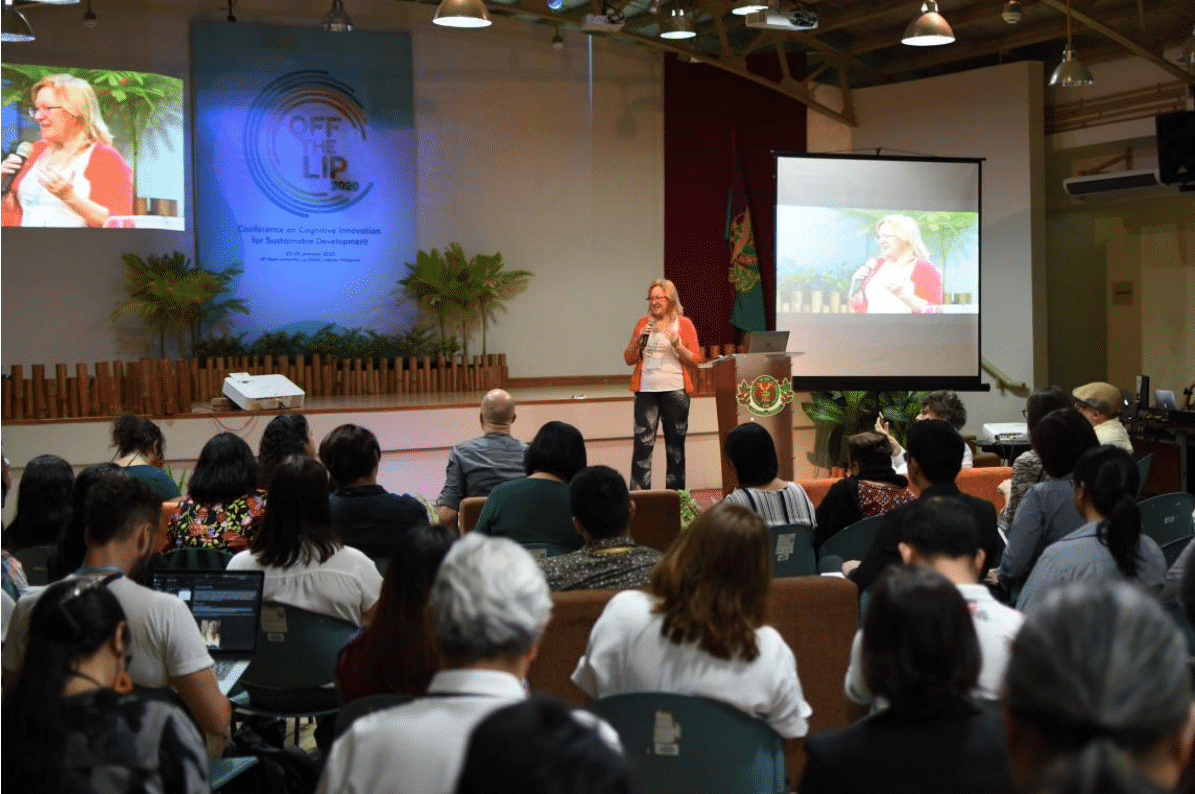 World Experts Lecture Series
(WELS)
Eminent world leaders and artists from the academe, government and industry are invited to give special lectures or performances in UP to further expose and inspire students, faculty, and staff, in support of the internationalization goals of the university.
The WELS grant provides financial support to qualified UP faculty, REPS, or staff to host the special lectures or performances given by said world experts.
To view upcoming international lectures hosted by UP units supported by the WELS grant, please visit our Facebook page.
WELS by the Numbers
142
Total Invited Experts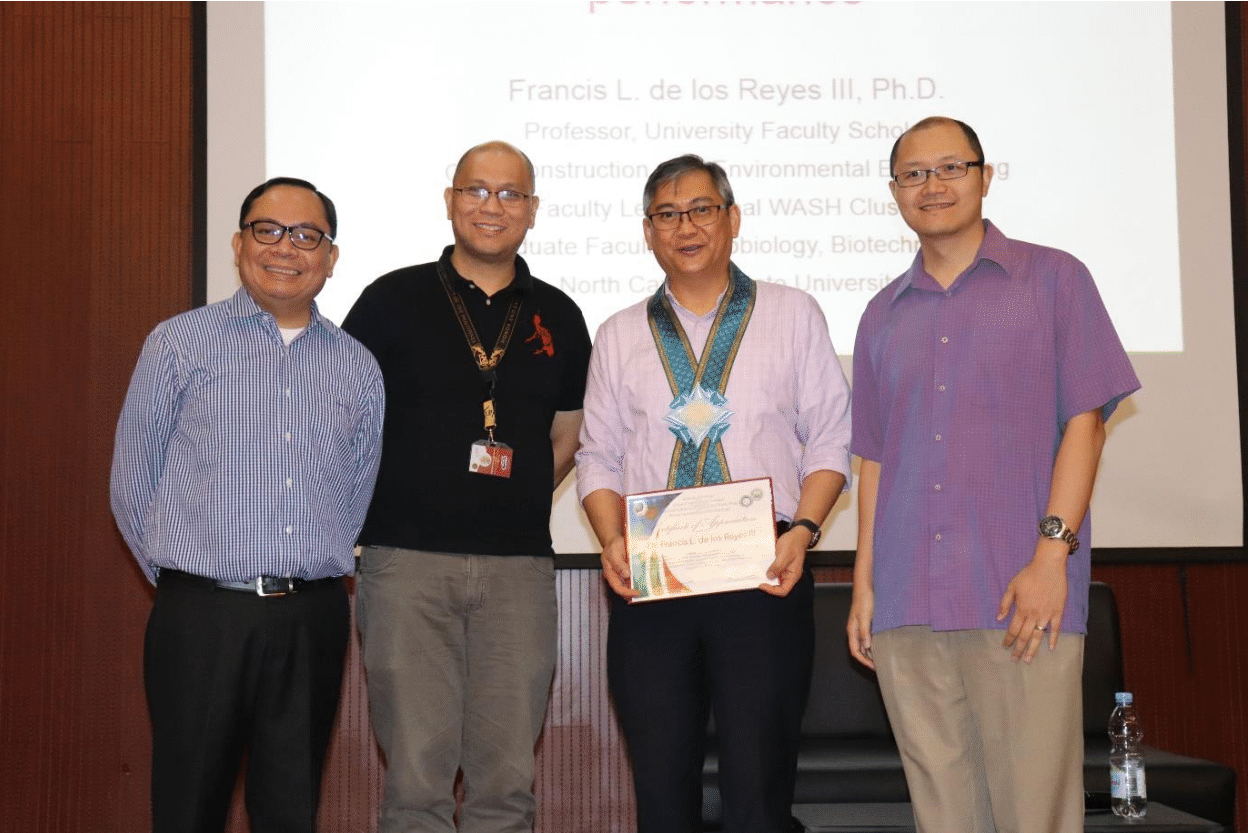 "Organizing the WELS event this year provided another great experience and an opportunity to learn while working. It has also opened a venue to connect with experts in the field of environmental microbiology. This lecture series exposed us to the importance of environmental microbiology in the field. It served as an inspiration for research to have a direct impact to the society."

Prof. Windell Rivera (IB, UPD)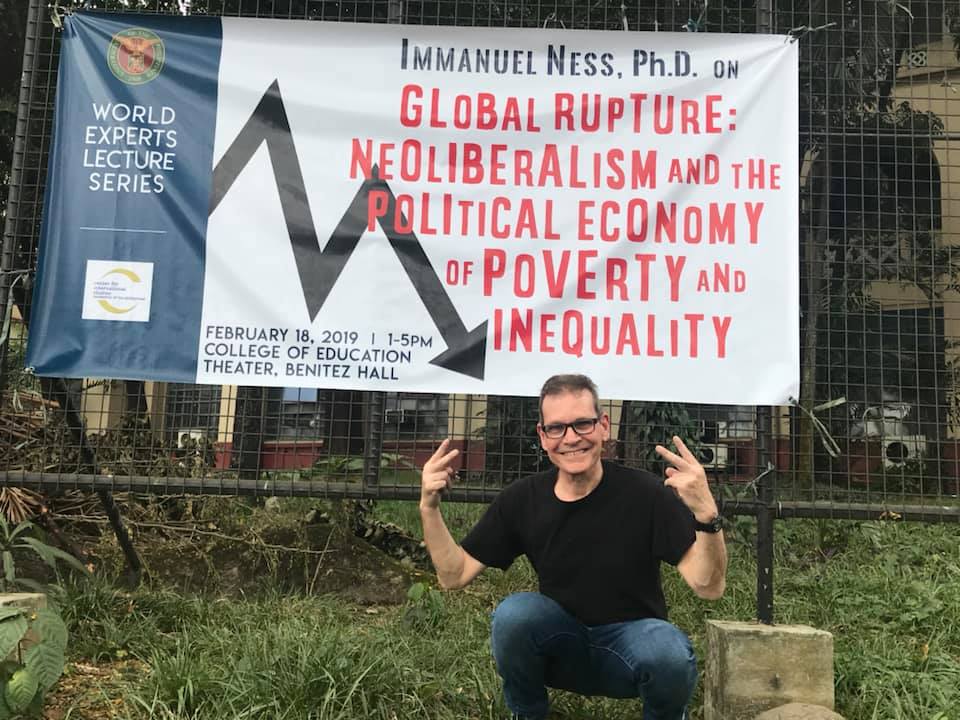 "The WELS gave the UPCIS an opportunity to gather academics and civil society organizations together in two activities, one was a presentation of various sectors in Philippine civil society, to which Dr. Ness responded after the series of presentations. Dr. Ness is a scholar of social movements and has written encyclopedias on migrants, counter-hegemonic labor, and is the Editor-in-Chief of LANDS, Journal of Labor and Society. This exchange was mutually beneficial."

Asst. Prof. Sarah Raymundo (CIS, UPD)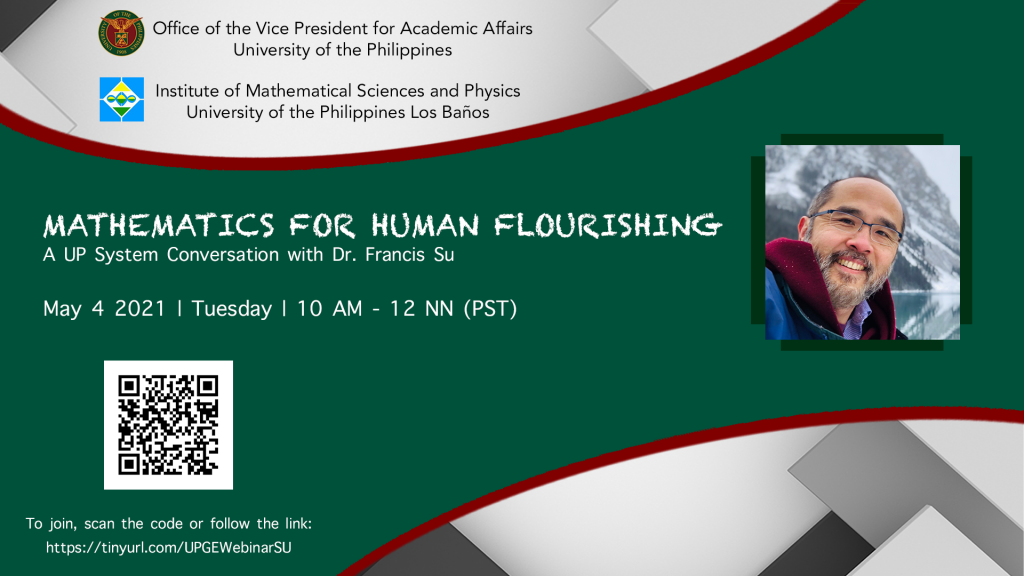 "The WELS grant affirmed our Institute's mission of teacher training: we firmly believe that well equipped educators will always be the key to good learning. It encouraged research in the direction of improvement mathematics instruction in basic education and in GE courses and improving public perception of mathematics beyond school mathematics."

Assoc. Prof. Alleli Domingo (IMSP, UPLB)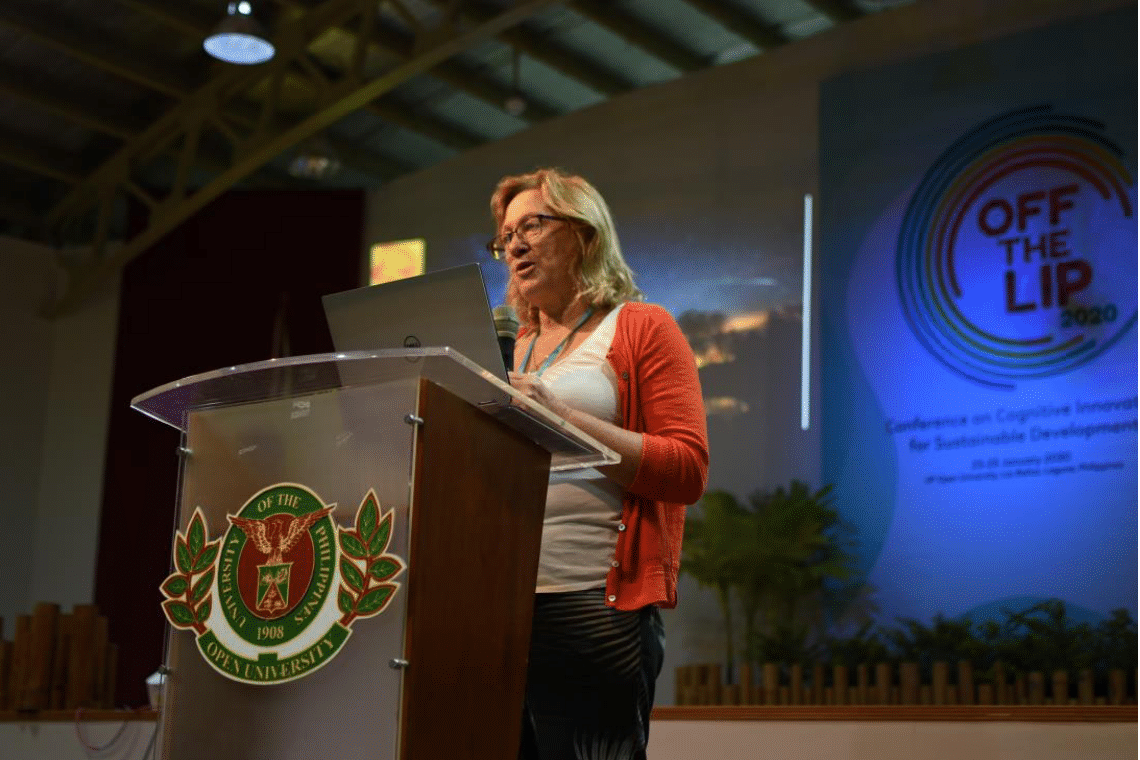 "The grant enabled me to set up important cross-sectoral, cross-institutional, national and international relationships both personally and for university, and was part of a systematic and strategic approach I have towards creating a culture of research that is built on rigor, creativity, and pluridisciplinarity."

Asst. Prof. Diego Maranan (FICS, UPOU)
Apply now
Read the detailed guidelines on eligibility and application process.
You may also contact Ms. Chynna Riego
(Hosting and WELS Program Manager)
through email for further inquiries.