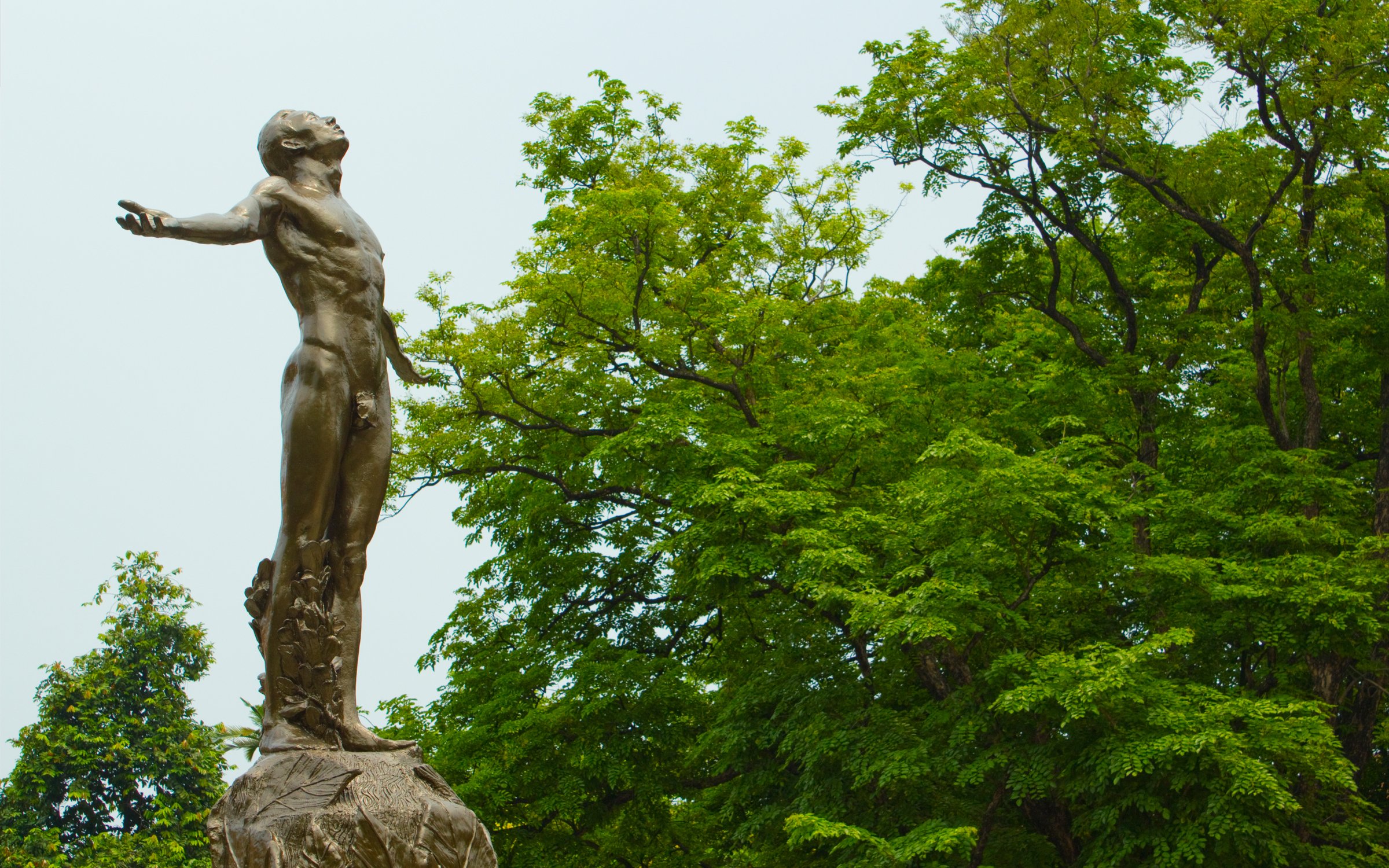 OIL Programs
University of the Philippines' Mobility for Vigor and Excellence (MOVE UP)
The MOVE UP program has been realized starting 2014 as a support for undergraduate mobility. This program offers financial assistance (full or partial based on Learning Assistance Needs) to UP undergraduate students with high scholastic record to take courses or undertake sandwich thesis research work in international HEIs for one semester
Continuous Operational and Outcomes-based Partnership for Excellence in Research and Academic Training Enhancement (COOPERATE)
COOPERATE grant aims to promote the development of research and creative manpower of the University through research cooperation and academic training with international partner universities.
The main objective is to increase the research and creative productivity of UP to aid in nation-building and to uphold its mandate as the National Research University.
It aspires to increase the number of students who are successfully able to finish their degrees (Master's/Doctoral) in a timely manner, through co-advisership with experts in international partner universities and through active research cooperation. Funding, which includes travel expenses, accommodation, and living expenses will be provided to the qualified graduate student and research adviser.
Research/Creative Work Presentation in International Conferences (Travel Grant)
Participation in international conferences has been further enhanced through the Research/Creative Work Presentation in International Conferences Program. Grants amounting to PhP 40,000.00 for those presenting papers in Asia (excluding South Asia and the Pacific Islands) and PhP 80,000.00 in North and South America, Europe and Russia, Middle East, Africa, India, Australia). These travel grants have been awarded to UP artists/scientists/researchers/scholars and graduate students.
UP System Supported Constituent Unit Hosting of International Conferences (Hosting)
This grant is intended to instill the value of internationalization in the UP Community and other Philippine HEIs through the collaborative endeavor of hosting international conferences and workshops.
A maximum grant of ₱200,000.00 is provided to the successful UP CU to host an event.
World Expert Lecture Series (WELS)
Eminent world leaders and artists from the academe, government and industry are invited to give special lectures or performances in UP to further expose and inspire students, faculty, and staff and in support of the internationalization goals of the university.
The WELS grant provides financial support to qualified UP faculty, REPS, or staff to host the special lectures or performances given by said world experts.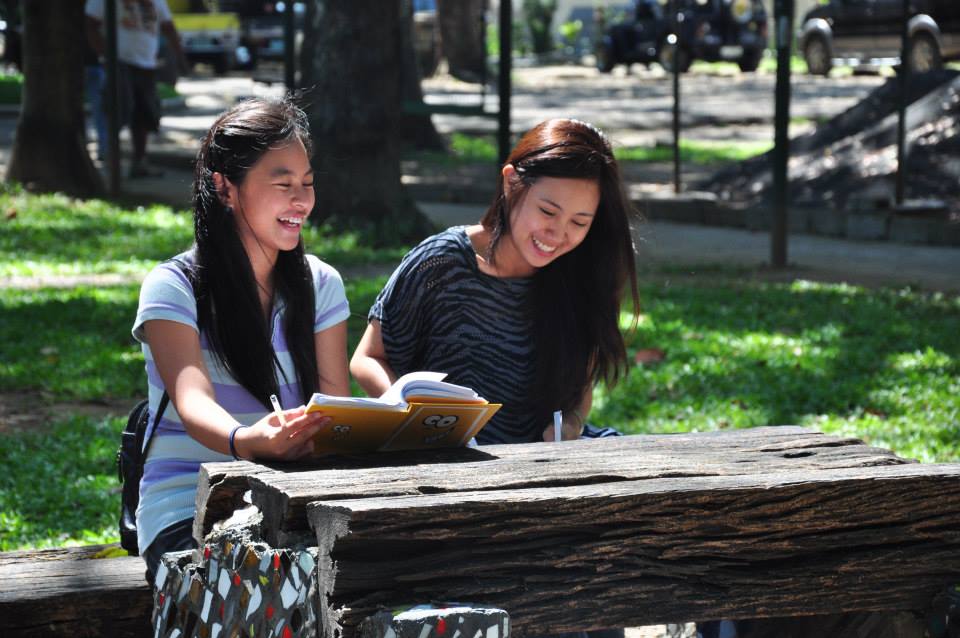 Interested in applying?