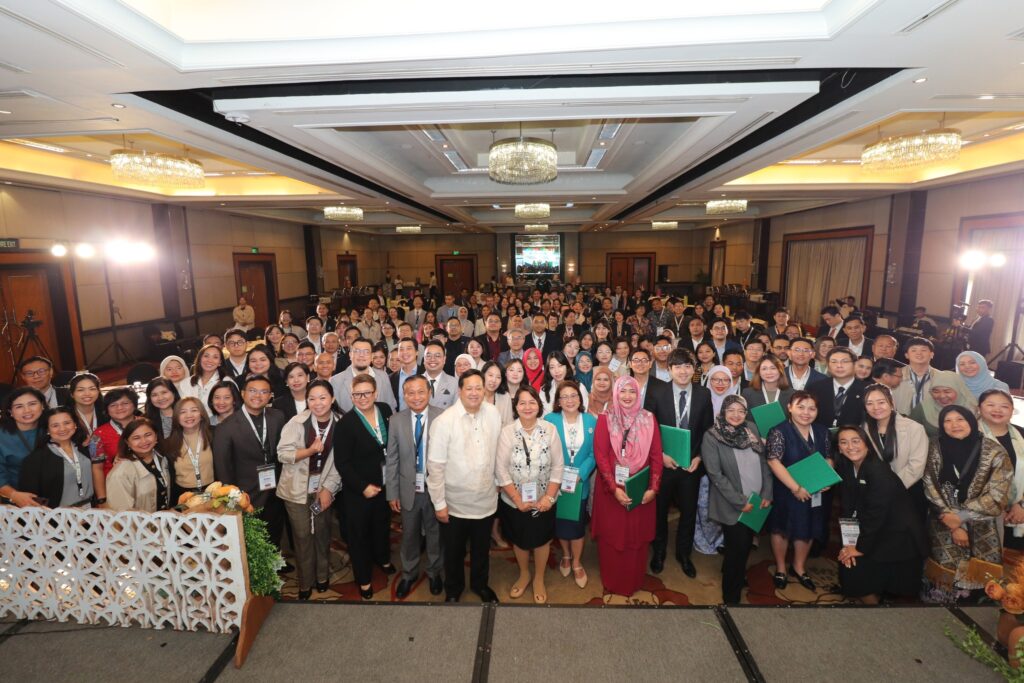 The University of the Philippines joins its partner international universities in attending the 17th Annual Review Meeting of the Asian International Mobility for Students (AIMS) Programme followed by the AIMS IRO Workshop at the Taal Vista Hotel, Tagaytay City from November 7 to 11, 2023.
SEAMEO RIHED's AIMS Programme is the region's flagship program to support the mobility of students and enhance cooperation in higher education among Asian countries.
Hosted by the Commission on Higher Education (CHED) Philippines and the Lyceum of the Philippines – Batangas, the Annual Review Meeting provides a crucial platform for government and university representatives, faculty members, and alumni to share perspectives to enhance the regional mobility program. AIMS Stakeholders similarly share updates on the developments of the Programme in their respective countries and the current initiatives and best practices to match the needs of the learners and support the progress of the common space of higher education for the sustainable development of the region.
The University of the Philippines was represented by the International Relations Officers of the Office of International Linkages (OIL) headed by Mr. Guillian M. Mecate, Head of Program Development and Strategy. He is joined by Mr. Lorenzo Alvendia, MOVE-UP Program Manager; Ms. Marilyn T. Nirza, Head of Office Ecology and MOVE-UP Program Associate; and, Ms. Aura Carbonilla, Head of Student Mobility Section of OIL Diliman.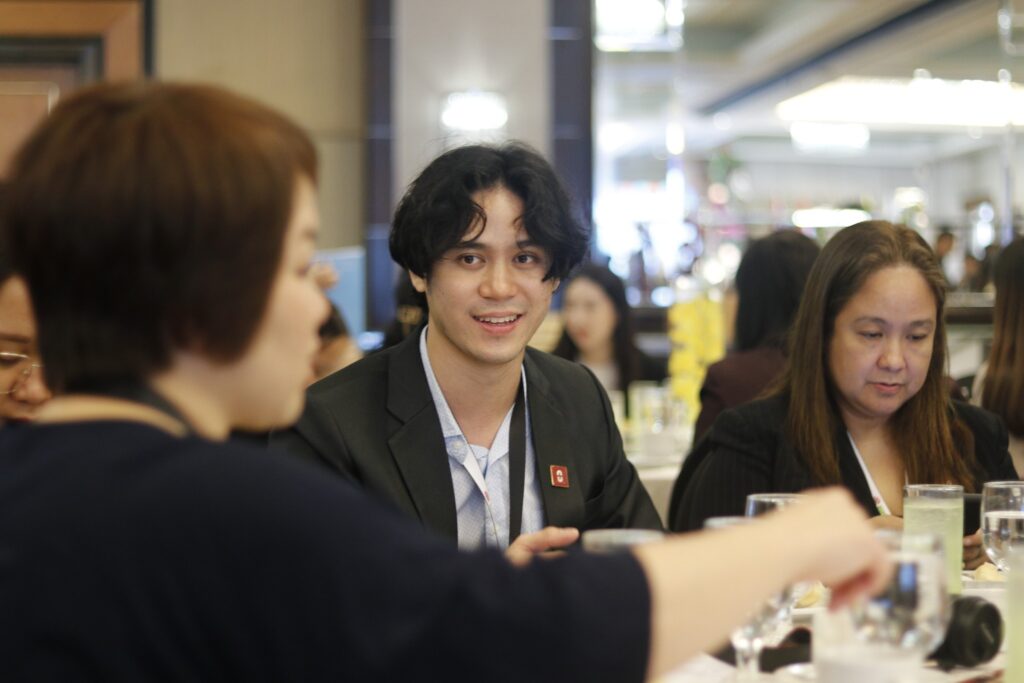 The Review Meeting was followed by a Capacity Building Workshop by CHED Philippines in collaboration with SEAMEO RIHED. The IRO Workshop aims to provide international relations officers (IROs) the big picture about internationalization and equip current university personnel with the mindset and skills to be resilient to the new and current challenges in implementing internationalization programs of AIMS member universities.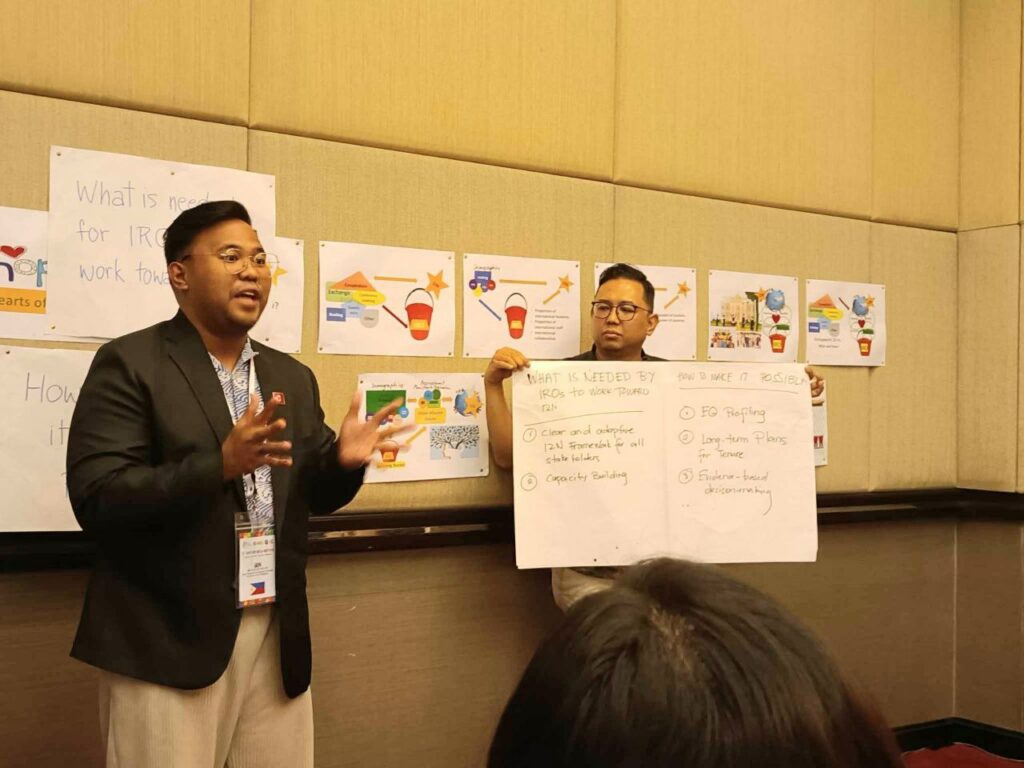 For Fiscal Year 2023, UP supported the mobility of 22 students to various AIMS member-universities in South Korea, Japan, Thailand and Indonesia. It also welcomed nine inbound international students from the AIMS member-universities in Japan, South Korea and Thailand.
As part of its commitment in leading as a public service university, the Office of International Linkages actively engages with CHED IAS and the other AIMS Philippine-HEIs to enhance the implementation of the AIMS Programme in the Philippines. Mr. Guillian Mecate, the Head of Program Development and Strategy of the Office of International Linkages, is leading the efforts of the local consortium in revising the Operational Guidelines of the AIMS Programme.
The next Annual Review Meeting will be hosted by Hiroshima University in Hiroshima, Japan on August 2024.