By: Guillian M. Mecate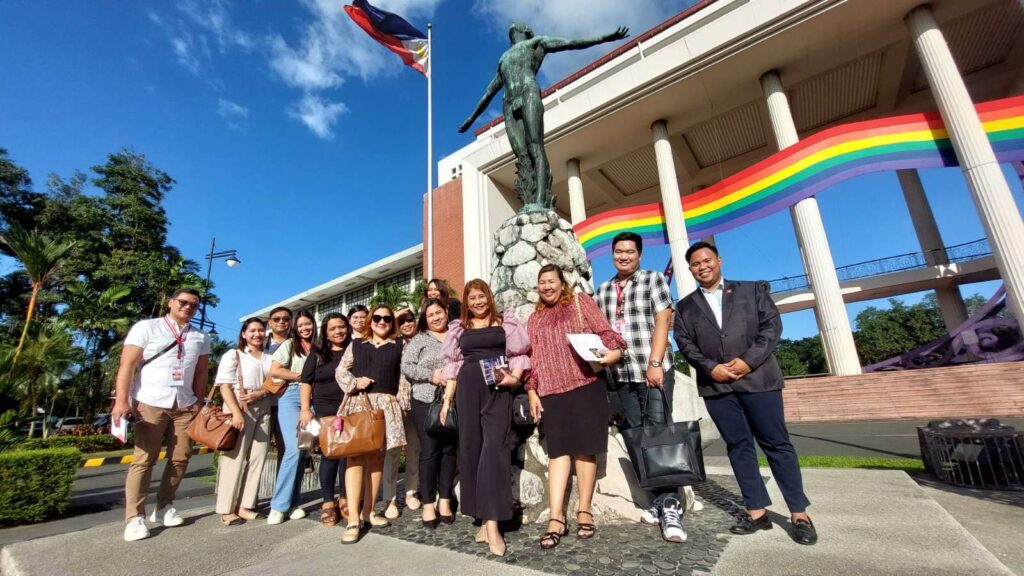 The UP Office of International Linkages welcomes the officials and international relations officers (IROs) of the Batangas State University – The National Engineering University for an internationalization benchmarking activity last November 16, 2023 at the UP Board of Regents Conference Room of the Quezon Hall in UP Diliman.
Ms. Chynna Louise Riego and Mr. Guillian Mecate, the Heads of External Affairs and Program Development and Strategy respectively met with Dr. Teodorica G. Ani, the Director of External Affairs of Batangas State University, and the Vice Chancellors for Development and External Affairs of the various BatState-U Campuses to exchange insights about internationalization and share best practices and strategies to contribute to the successful implementation of IZN Programs in Batangas State University.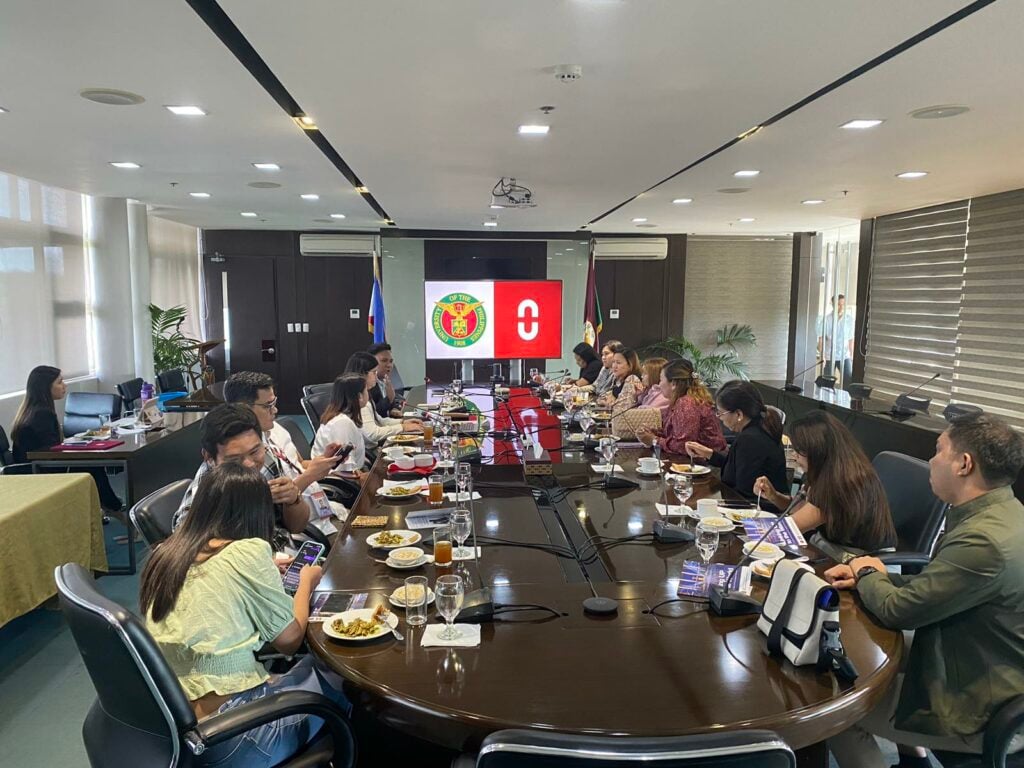 In line with the University's mandate as a public service university, the Office of International Linkages (UP OIL) continuously provides technical assistance to other State and Local Universities and Colleges in developing their respective university policies and programs for internationalization.