By: Kenneth Eser Jose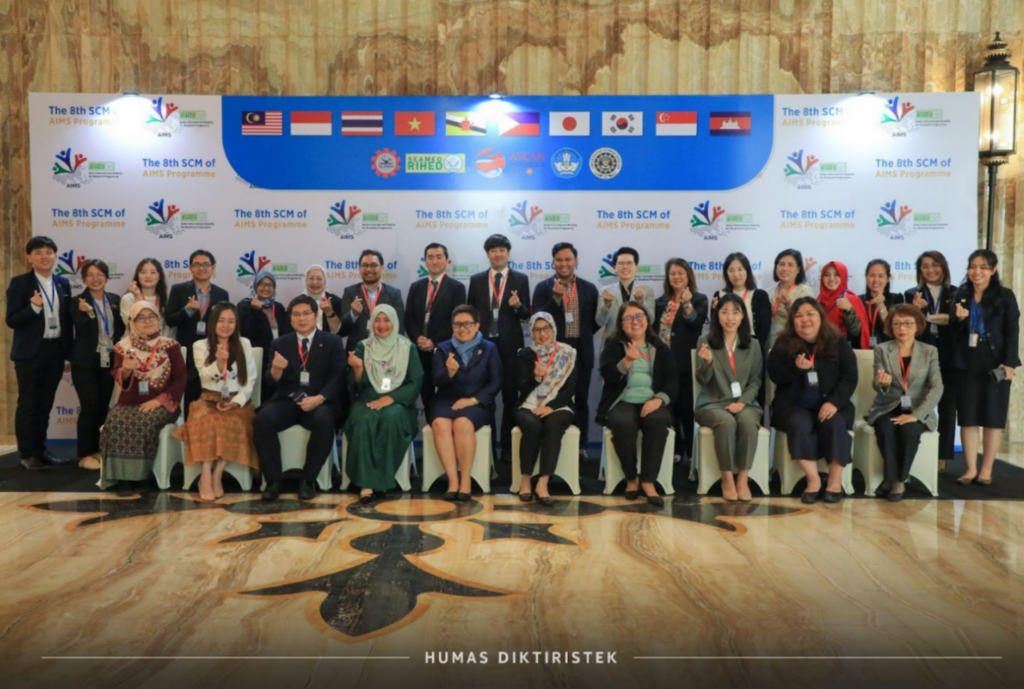 Delegates to the 8th Steering Committee Meeting of the Asian International Mobility for Students (AIMS) Programme
University of the Philippines (UP), alongside the Commission on Higher Education (CHED) led the Philippine delegation to the eighth Steering Committee Meeting of the Asian International Mobility for Students (AIMS) Programme held from 3-5 October 2023 at Tentrem Hotel in Yogyakarta, Indonesia.
"Redefining Higher Education Common Space in Southeast Asia" was the theme of this year's convention, with the idea tracing back to the efforts and initiatives spearheaded by the Southeast Asian Ministers of Education Organization Regional Institute for Higher Education Development (SEAMEO-RIHED) since 2008.
Program Development and Strategy Head Mr. Guillian Mecate of UP Office of International Linkages (OIL) represented the Philippines along with Education Program Specialist Ms. Corazon Nualda for the International Affairs Service of the Commission on Higher Education (CHED) and Ms. Myra Paz Manalo, Chief Accountant for the Higher Education Development Fund.
Aimed at bringing neighboring countries closer by streamlining mobility strategies for students, the first in-person committee meeting post-COVID-19 was chaired by the SEAMO RIHED. Present in the session were the respective governments and HEI representatives of nine member countries including Brunei Darussalam, the Philippines, Indonesia, Malaysia, Vietnam, Singapore, Thailand, Japan, and South Korea, with Cambodia in an observer capacity.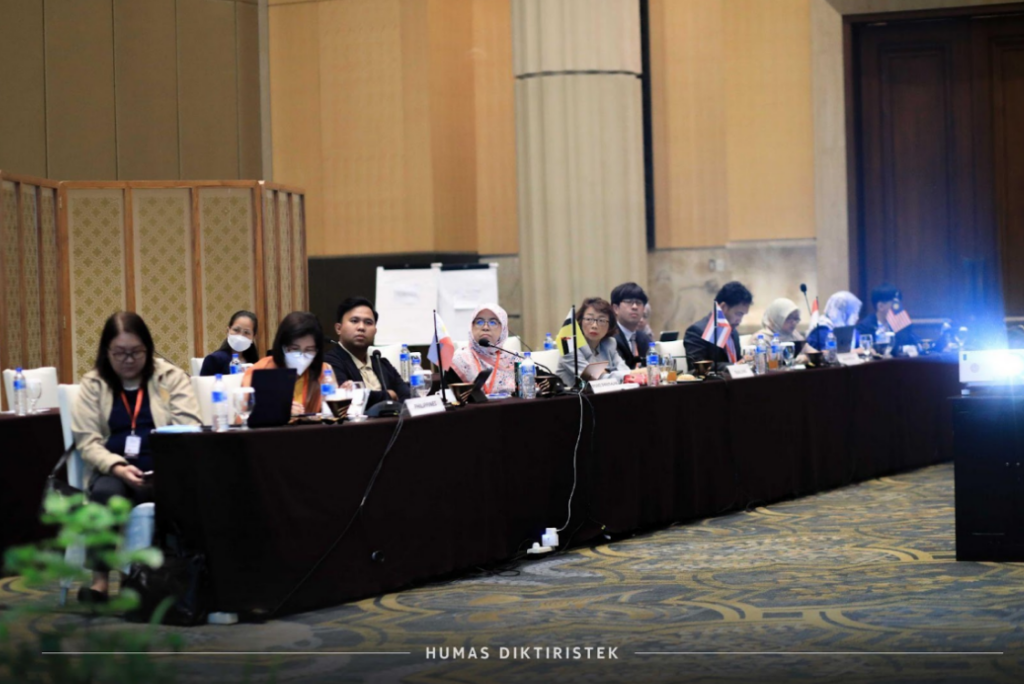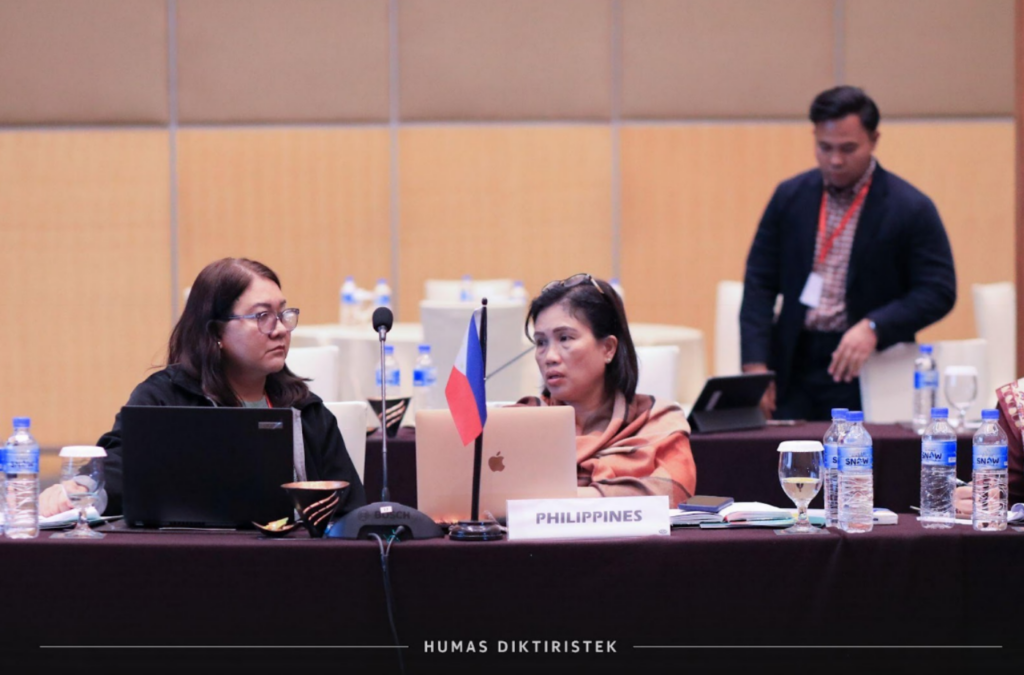 Philippine contingent participating at the 8th Steering Committee Meeting
One key item of the discussion was identifying solutions to mobility issues such as regulations and hurdles on visa processing. Consequently, the member countries mapped out their directions and plans for student mobility. The Philippines vowed to expand global connectivity of its students targeting a participation of 140 individuals per year.
The steering committee also organized the arrangements of the body's forthcoming conventions, including the 17th Annual Review Meeting to be hosted in Tagaytay, Philippines from 8 to 9 November 2023.
In August 2024, The Ministry of Education, Culture, Sports, Science and Technology (MEXT) Japan and Hiroshima University will host the 9th Steering Committee Meeting in Hiroshima, Japan.