By: Ivan Kurt Monasterial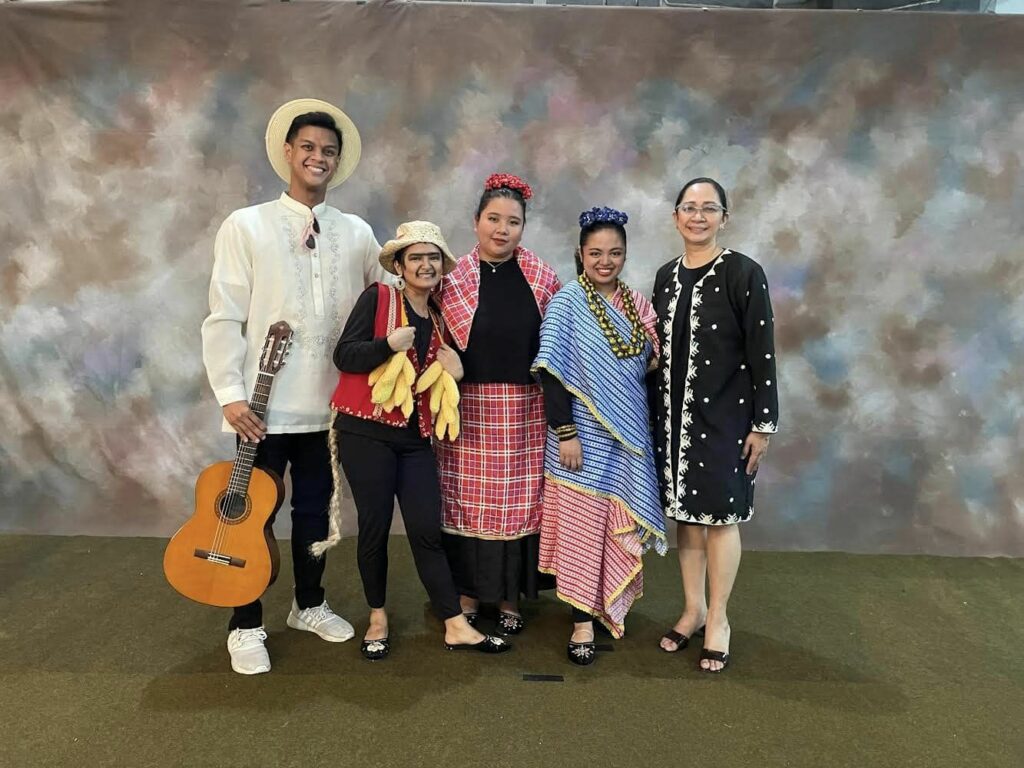 Photo 1 (l-r): Dyas Adarlo, Marinel Palaganas, Ma. Pauline Vengano, Quinea Babas, and Prof. Amihan Bonifacio-Ramolete
Representing UP with pride, four talented BA Theatre Arts students—Dyas Adarlo, Quinea Babas, Marinel Palaganas, and Ma. Pauline Vengano—took part in the 18th ASEAN and 8th ASEAN+3 Youth Cultural Forum, held from May 14-19, 2023, at the Universitas Indonesias in Depok, Indonesia.
Drawing inspiration from Dean Alfar's thought-provoking short story, "How Rosang Taba Won a Race", which had recently been staged by Dulaang Unibersidas ng Pilipinas, the students delivered a unique performance that showcased their exceptional skills.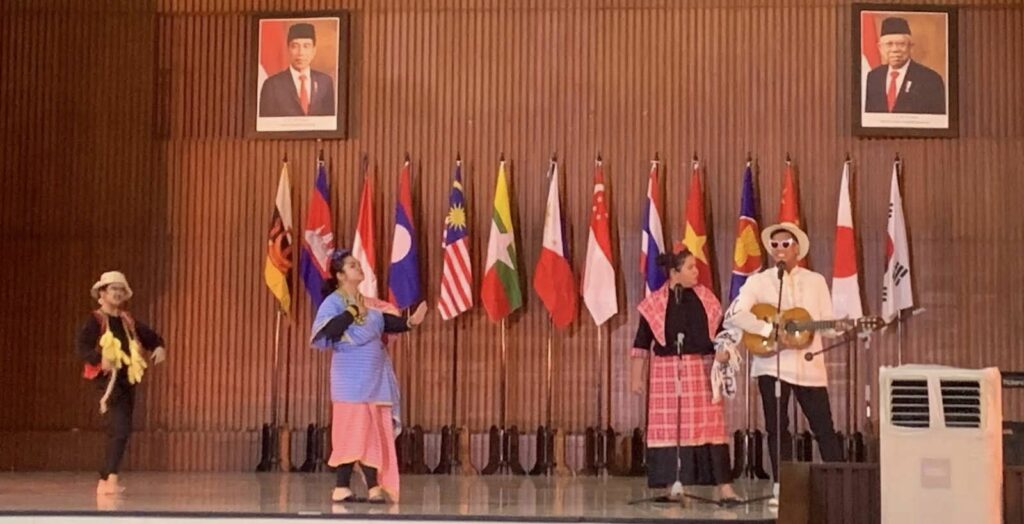 Photo 2 (l-r): Matsing (Marinel Palaganas), Lakambini (Quinea Babas), Narrators (Pau Vengano & Dyas Adarlo)
Under the guidance of Dr. Amihan Bonifacio-Ramolete, Faculty Adviser and UP's Institutional Representative to the ASEAN University Network on Culture and Arts, the UP delegation presented an outstanding performance. Centered around the character Lakambini, symbolizing the Philippines, the act depicted her using wit and wisdom to outsmart the mischievous monkey king, Matsing. The performance not only celebrated Philippine cultural heritage but also demonstrated the students' remarkable talent and creativity.
The UP delegation's participation in the 18th ASEAN and 8th ASEAN+3 Youth Cultural Forum was made possible through the generous support of the MOVE-UP Program and the Office of International Linkages. This support underscores UP's commitment to fostering cultural exchange and nurturing its students' talents. It also highlights the significance of collaborations and partnerships within the ASEAN community to promote mutual understanding and appreciation of diverse cultures.